04-18-2016, 01:15 AM
(This reply was last modified: 04-18-2016 01:16 AM by joyfulldreams.)
(Edited by joyfulldreams.)
>

joyfulldreams


33,000


Entered: Oct 2015
Reputation: 2
Player Badge:
RE: MEDICAL ROLEPLAY: HOW TO
Oh my gosh, thank you so much!! Although I had a feeling my question was probably pretty easy to answer...

So I guess most of the time, it IS just a matter of resting to heal? Especially with concussions. Huh. (ngl thats kind of boring. XD)

OH. And I just remembered another question I had, actually. You cover broken bones in pretty great detail, but what about joints (sprains, breaks, and dislocations) and ligaments?
06-22-2017, 06:27 PM
> i see in full clarity what was so muddy before.

Motherfuckology




Dr. Andonuts Called Me a Faggot




Entered: Jun 2017
Reputation: 1
Player Badge:
RE: MEDICAL ROLEPLAY: HOW TO
Honestly, there need to be more guides like this!
It's remarkably organized and has the pure precise details of what you need to know to perform each task.
Well done! :>
---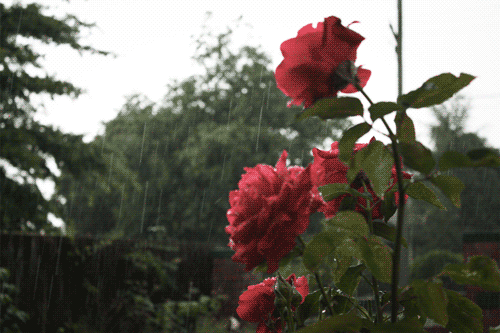 i told you everything would be okay
User(s) browsing this memo: 1 Guest(s)