Better wording for check boxes
06-28-2013, 11:19 AM
(This reply was last modified: 06-30-2013 03:18 AM by ProblemSleuth.)
(Edited by ProblemSleuth.)
> PS: LV. 99 SLEUTH DIPLOMACY - PAX PROBLISCUM

ProblemSleuth




There are dames to be rescued!




Entered: Jun 2013
Reputation: 3
Player Badge:
Better wording for check boxes
I'll just get straight to the point, a friend of mine was confused as to if when you check a box if it searches for that particular character or avoids it and have been unable to RP with the people they wanted to because of this confusion.

This friend was me.

You think you could be a bit more clear as to which one they do, chums?

Edit: Forgot to mention I did eventually check the FAQ, but I'm merely throwing this out there because we all know people on the internet seem to have a great ability to ignore ways of getting information they need despite using the information superhighway.
---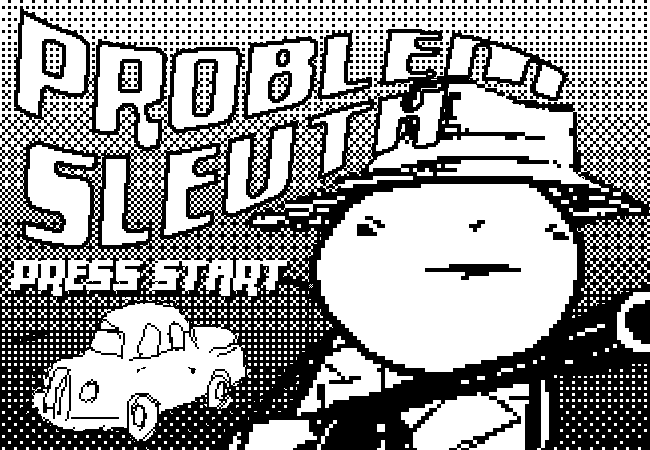 01-04-2020, 09:20 PM
dibiya


33,000


Entered: Feb 2019
Reputation: -7
Player Badge:
RE: Better wording for check boxes
I can know about the way to change the details of account form here. it is good to know about the steps to change the usernames and password of the account
best place to buy diamond rings
. I can make changes to the profile of the account.
User(s) browsing this memo: 1 Guest(s)