HELP! MY PETS ARE TAKING OVER THE UNIVERSE!

Group Tags

OC

AU
12-15-2018, 10:25 AM
TheOverseeress


0


Entered: Dec 2018
Reputation: 0
Player Badge:
HELP! MY PETS ARE TAKING OVER THE UNIVERSE!
✧✦Tails, Collars, and The Destruction of The Universe✧✦
〔
Gunter who lives a life of criminal activities with her notorious gang as the leader under the alias called 'Lioness' has grown tired of her ruthless life of mischievous acts and wants to turn her life towards saving people instead of making the already dark world- worse for everyone. Upon wishing on a star, a meteor crashes into her upper middle class home carrying eight animals with special powers but reading the telegram sent with them- they were sent from another galaxy to destroy the universe.
〕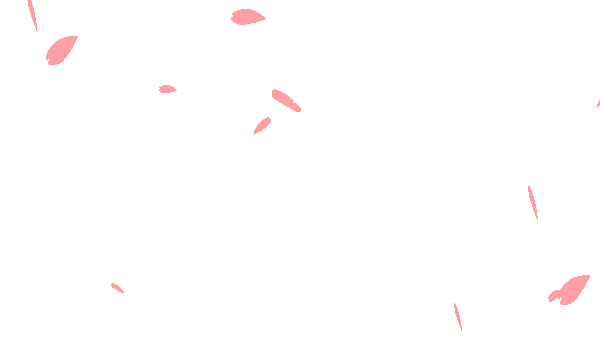 [ALWAYS]
[SOMETIMES]
[MAYBE]
[NEVER]
After you are finished, post your character below and I'll PM further if you are accepted!
〔 I can be a hero, too. 〕
-
-
Quote:You're a lot like me, ya' know?
Quote:I'm NOTHING like you.
Quote: Heh, only in your dreams.
---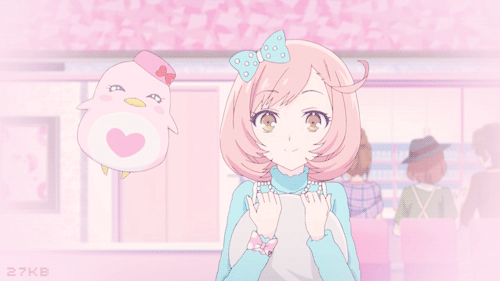 User(s) browsing this memo: 1 Guest(s)