05-21-2018, 10:08 AM
> Liven things up

cyndaquirl


0


Entered: May 2018
Reputation: 0
Player Badge:
a sketch or two
hello friends, i just joined msparp today and i wasnt sure what i wanted my first post to be. after giving it some thought, i decided the best way to begin was to shove some sketches onto the internet.
here we have a kanaya pic, a god tier self portrait, and some fantrolls i made a couple of years ago!
enjoy :)
(i hope you can forgive that these are just shitty pics taken from my phone lol)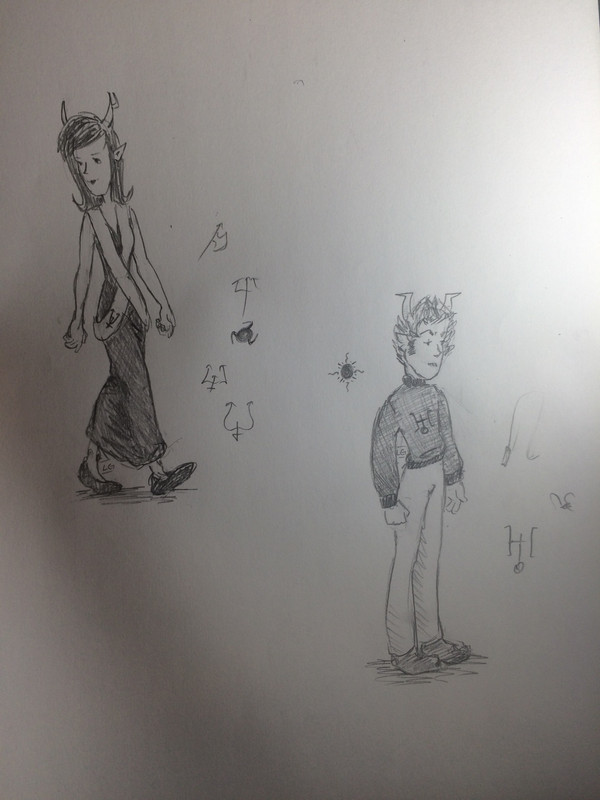 >

feltandmidnightcrewstuff




Keeping the Intermission fandom alive




Entered: Jul 2017
Reputation: 12
Player Badge:
RE: a sketch or two
Very nice :)
---
I like Die too much
User(s) browsing this memo: 1 Guest(s)