ofc i'm gonna fix it up but:
12-06-2017, 06:55 AM
> sorry for late replies and late art, I'm kinda really depressed lately and lethargic.

EriGam_SinDere




A lass from Candle Cove...




Entered: Nov 2015
Reputation: 15
Player Badge:
ofc i'm gonna fix it up but:
... i just wanted to draw my d8m8's troll being mildly confused that elle murray is following him and his biffer aralye.

Elle flirts almost exclusively with trolls because she's kind of a xenophiliac. Her blog is probably 70% ben 10 ship art and 30% xenomorphs in lingerie.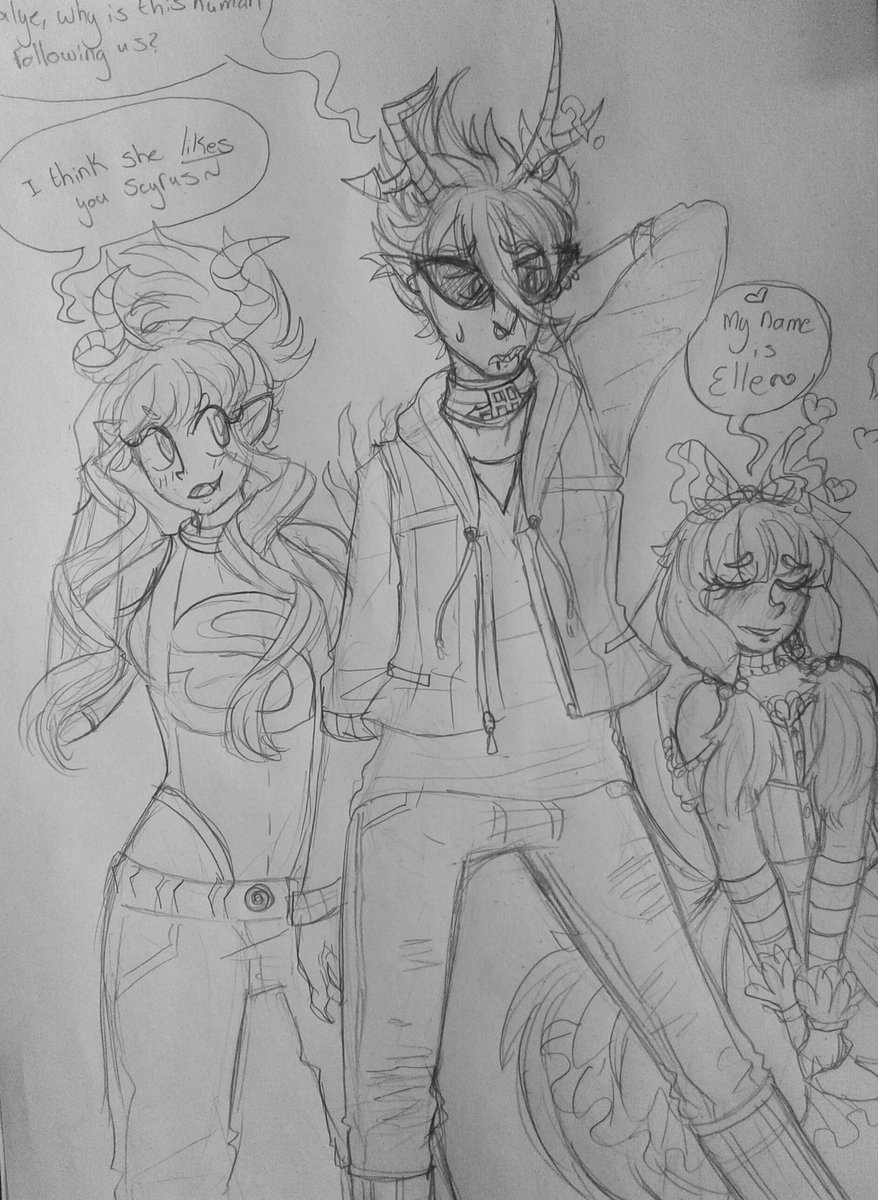 ---
*sprites by Kettlecom @tumblr *
02-11-2018, 11:44 AM
> how are ya'll?

lonelyTroubadour


100,000


Entered: Feb 2018
Reputation: 2
Player Badge:
RE: ofc i'm gonna fix it up but:
noice, i like it
---
roses are red landwellers are gross why did you leave me fef what did i do?
User(s) browsing this memo: 1 Guest(s)