Homestuck Sprites Dump with Yours Truly [RQs OPEN for the Time Being]
10-08-2017, 10:23 PM
> --Rejoice because the RP you posted has gotten 11 out of it's 12 needed players! Huzzah!

DivineProvidence




☆ Clementine ☆




Entered: Jun 2014
Reputation: 9
Player Badge:
RE: Homestuck Sprites Dump with Yours Truly [RQs OPEN for the Time Being]


Hey again!
I totally apologise for bombarding you last time with the request for a talksprite, yeah-- Probably should have thought more about that having literally just received the other; bluh, yeah, a total error on my part, and I do hope you didn't think I was being ungrateful or something? Yikes, maybe I'm just rambling here.
Anyways, I couldn't really help myself, and ergo, here I am, just curious if you would be interested in doing the talksprite for her. Granted if you don't, or if you're bogged down with any other requests, or even stressed out-- Then it's totally fine, believe me, I totally get it! Honestly, this is really just my curiosity getting the best of me, at this stage.

Nevertheless, I do hope you have a lovely day, and hopefully don't get yourself too stressed out with everything? Pfft, a little harder to *do* rather than *say*, but bluh!

With kind regards,
Clementine.
---
"Eternity eludes us, even as a thought."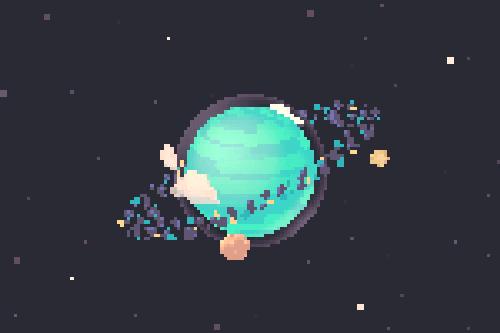 User(s) browsing this memo: 1 Guest(s)