Homestuck Sprites Dump with Yours Truly [RQs OPEN for the Time Being]
10-01-2017, 12:57 PM
> --Rejoice because the RP you posted has gotten 11 out of it's 12 needed players! Huzzah!

DivineProvidence




☆ Clementine ☆




Entered: Jun 2014
Reputation: 9
Player Badge:
RE: Homestuck Sprites Dump with Yours Truly [RQs OPEN for the Time Being]
(10-01-2017 12:37 PM)

starlitEnchantress Wrote:

@DivineProvidence and @feltandmidnightcrewstuff while it's okay to request a second time, I'd like if you guys waited like a week or something before requesting again seeing as I closed the last two boards I made of this because I got overwhelmed. So just wait a few days or so.

@Dilmec, you got it!
Oh goodness; I entirely apologise! Sure, take as much time as you need! I do really appreciate those sprites again, and I hope you have a lovely day! Much love, and take care of yourself!

Clementine.
---
"Eternity eludes us, even as a thought."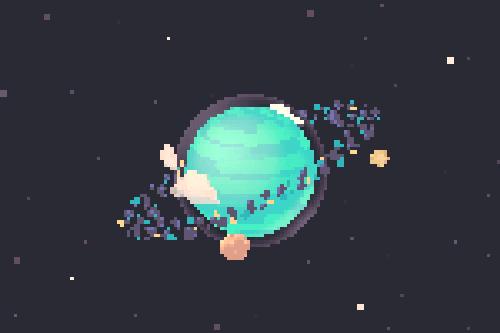 User(s) browsing this memo: 1 Guest(s)