Foolish Friend - A Cover for Davesprite
08-19-2016, 05:22 PM
(This reply was last modified: 08-19-2016 05:49 PM by schrodingersKitten.)
(Edited by schrodingersKitten.)
> HIVESWAP IS ON STEAM GREENLIGHT

schrodingersKitten


134,000


Entered: May 2015
Reputation: 6
Player Badge:
Foolish Friend - A Cover for Davesprite
I wrote this out of boredom mostly, it's a cover of Ludo's "Broken Bride" about the version of Dave that eventually became Davesprite. I have no singing talents and I don't really want to see it through, so I'm leaving this up here just to read. If you want to try your hand at singing it, go for it!
here's the original song, if your curious:
---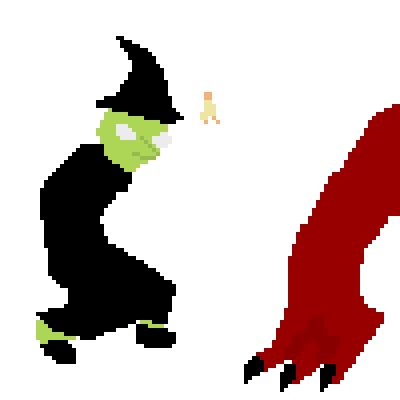 Pictured above: The Grandest Quest by RandDandyDad


Spacelocked:

http://mspfanventures.com/?s=17913
08-26-2016, 05:08 PM
>

Dave time lord Strider




FTA




Entered: Aug 2016
Reputation: 0
Player Badge:
RE: Foolish Friend - A Cover for Davesprite
OK this is new
---
[/color][/align][/strike][/u][/i][/b][/sollux][/spoiler][sollux][b][i][u][strike][align=center]
User(s) browsing this memo: 1 Guest(s)