Name one thing you never thought you'll do/say
07-27-2017, 03:32 PM
> yawns in italian

thankstyler




if you're out there somewhere




Entered: Jul 2016
Reputation: 15
Player Badge:
RE: Name one thing you never thought you'll do/say
i never thought i'd have anxiety? like yo, i used to be way confident and my family life took a turn, i guess. i'm managing well, apparently- and i have an amazing support system. writing helps a lot.
---
I have so many fucking splinters that I carry tweezers around.
07-30-2017, 05:21 PM
> anyone want pumpkins?

Fotian_Castor




Spacetime Travel




Entered: Jul 2017
Reputation: 2
Player Badge:
RE: Name one thing you never thought you'll do/say
I never thought i would punch my uncle. (It was an accident!)
---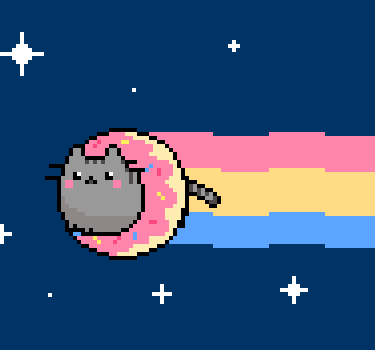 nyan nyan nyan (*^w^*)
User(s) browsing this memo: 1 Guest(s)