Doodl-art! [Requests: open!]
02-18-2018, 12:46 AM
> It's alive! Our Christmas wishes have came true! :)

DivineProvidence




☆ Clementine ☆




Entered: Jun 2014
Reputation: 9
Player Badge:
RE: Doodl-art! [Requests: open!]
Hi there! I ~adore~ the Thranduil you did!

I was just curious if you take O.C requests; send a PM my way if at all possible, thanks! :)
---
"Eternity eludes us, even as a thought."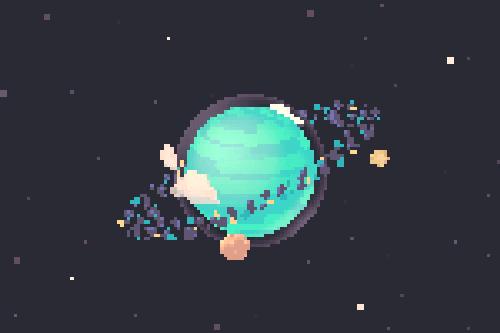 User(s) browsing this memo: 1 Guest(s)